BEST TIME TO VISTE
With the Sahara Desert, Atlantic Ocean and Atlas Mountains, deciding on when to visit Morocco can be a little difficult. Generally, the mild months from September to April tend to be most popular with travellers' due to the pleasing temperatures however, nights have the propensity to be cooler, especially in the desert. The summer months which are from June to August get very hot with travellers flocking to the beach destinations such as Agadir. During the winter periods from November to February, temperatures are relatively mild however, areas such as the Atlas Mountains can get cold, with snow occurring at times.
VISAS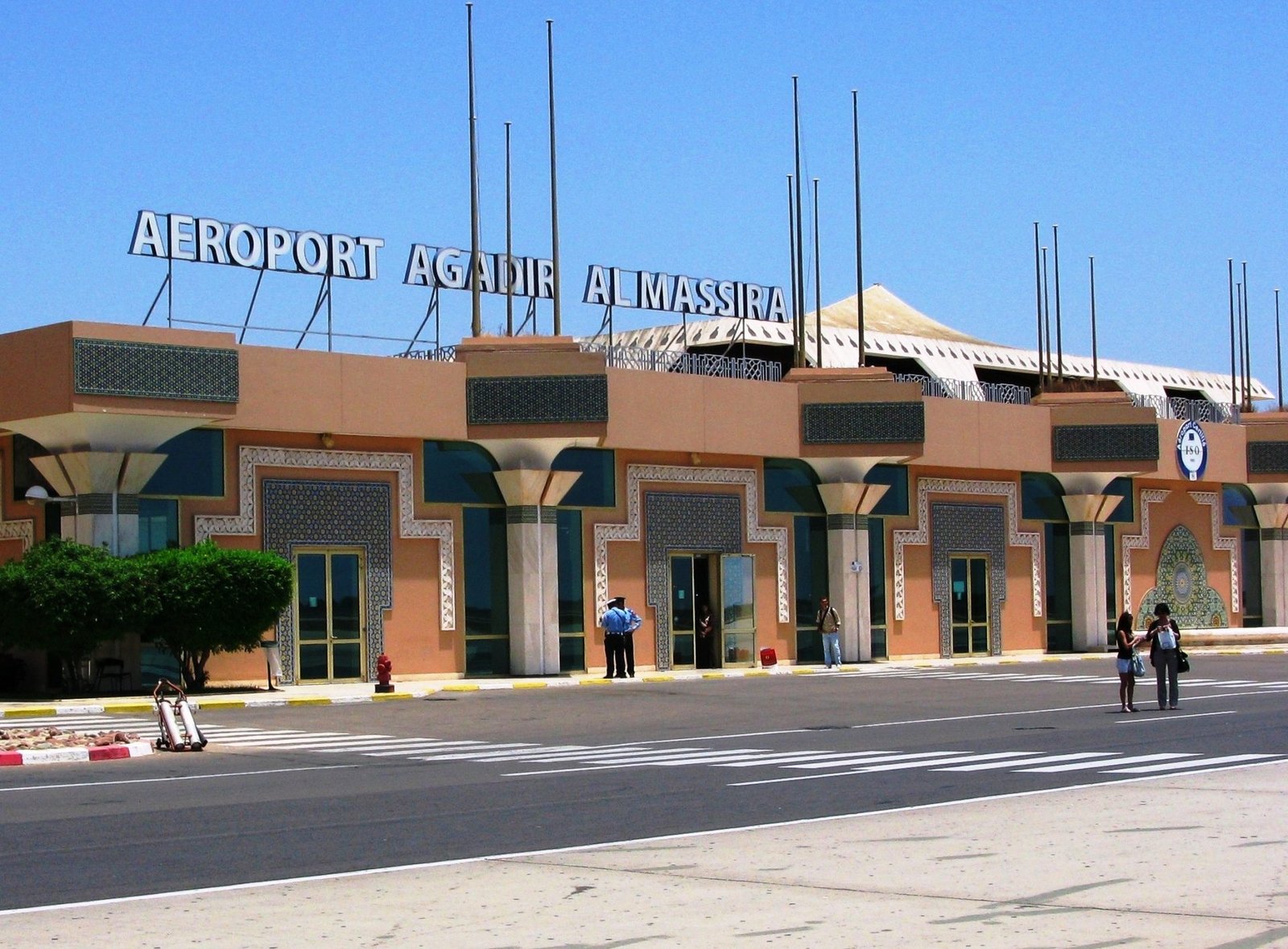 At present, Australian, New Zealand, British, American and Canadian residents do not need a visa for visits to Morocco of up to 90 days. For all other nationalities please visit: http://www.projectvisa.com/
CULTURE
In the west of the country, bordered by the waves of the Atlantic, Agadir is one of the pearls of Morocco. Whatever the season, the sun pours its rays and the city enjoys a pleasant climate that the trade winds still soften. Above all, its 10-kilometre-long seafront offers tourists magnificent views of the blue ocean and the opportunity to laze around in the best conditions.
The main seaside resort of the country, the city with 300 days of sunshine per year, is full of activities. At the water's edge, cafés and restaurants open their doors to you, introduce you to the local gastronomy and submit their specialities to the enlightened judgements of your taste buds!
Further on in the city, the El Had souk spreads out through the streets, deploys its stalls: more than 6,000 shops offer themselves to your curiosity and you will enjoy strolling in this atmosphere animated by the negotiations of the merchants. Never sleepy, the city welcomes every summer the Timitar festival dedicated to world music and more specifically to Amazigh music.
Eating and Drinking
Due to the influences from the Middle East, Africa, and the Mediterranean, Moroccan food of the present day mirrors the nation's vibrant history, combined with the cooking traditions of both its Berber and Arab residents. With plenty of cous cous, tagine, dried fruit, oranges and mint tea offered whilst exploring the souks, markets, restaurants and stalls, Moroccan food is tasty, colourful and fabulous. As an Islamic nation, alcohol is not widely available and in some parts, such as the city medinas, alcohol may not be able to be purchased at all.
SOUKS
Souks or markets are a main characteristic of Moroccan existence. Practically all towns and cities have a souk which is an experience within itself. Exploring these bustling and vibrantly coloured souks are a major highlight. You can acquire anything from lamps to rugs, from argan oil to spices, from jewellery to clothing and everything in between. Haggling in the markets is generally welcomed meaning that often you'll get some great bargains.